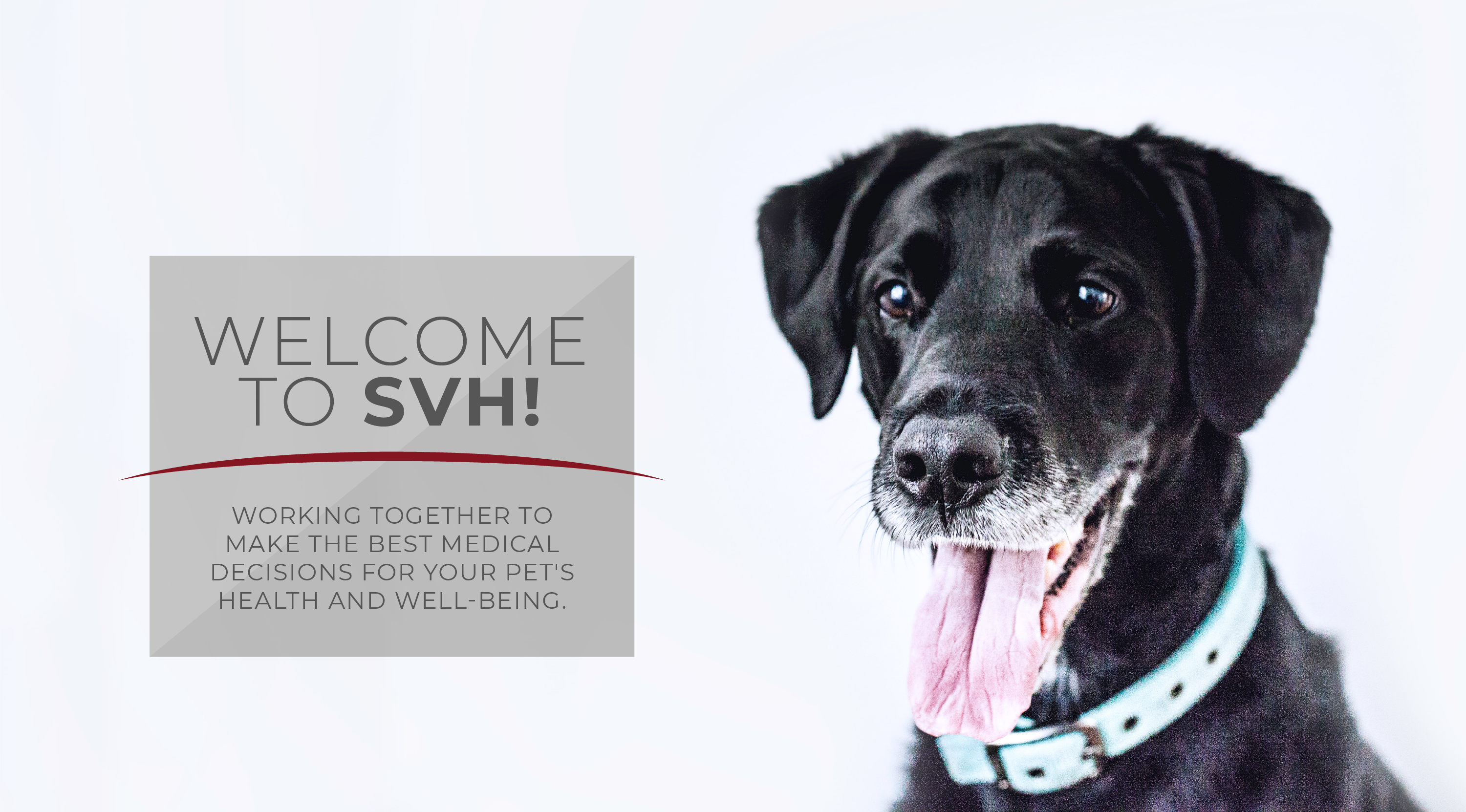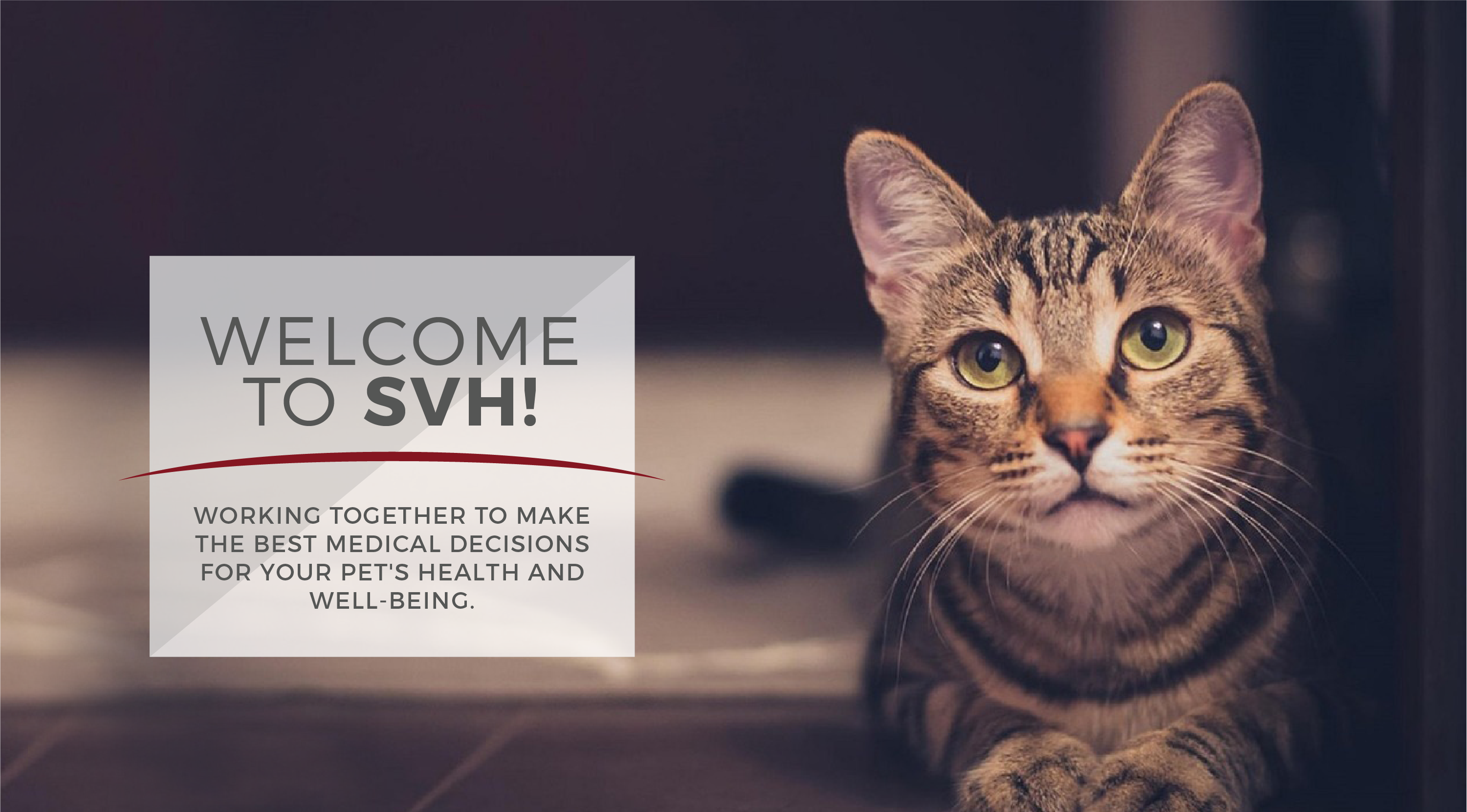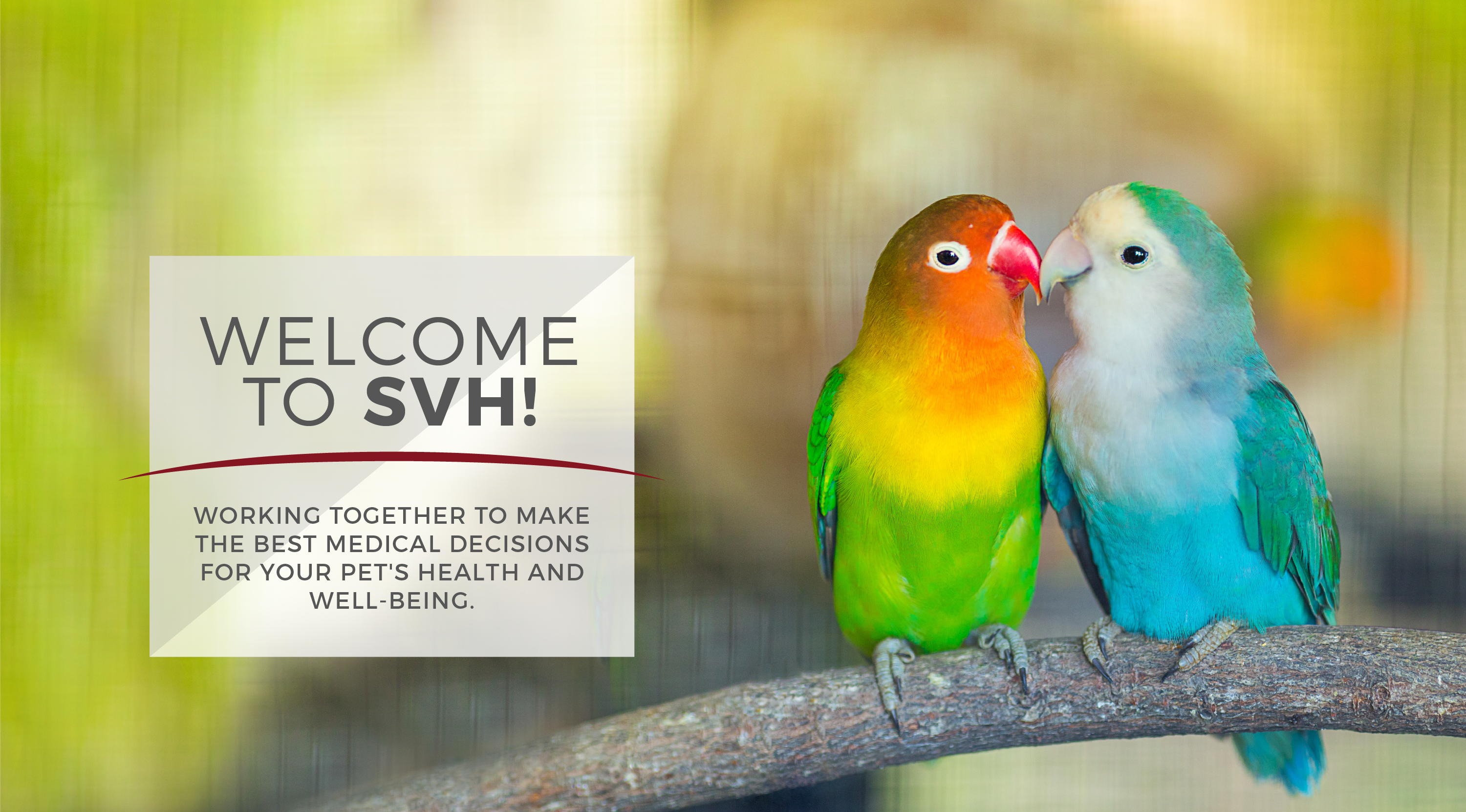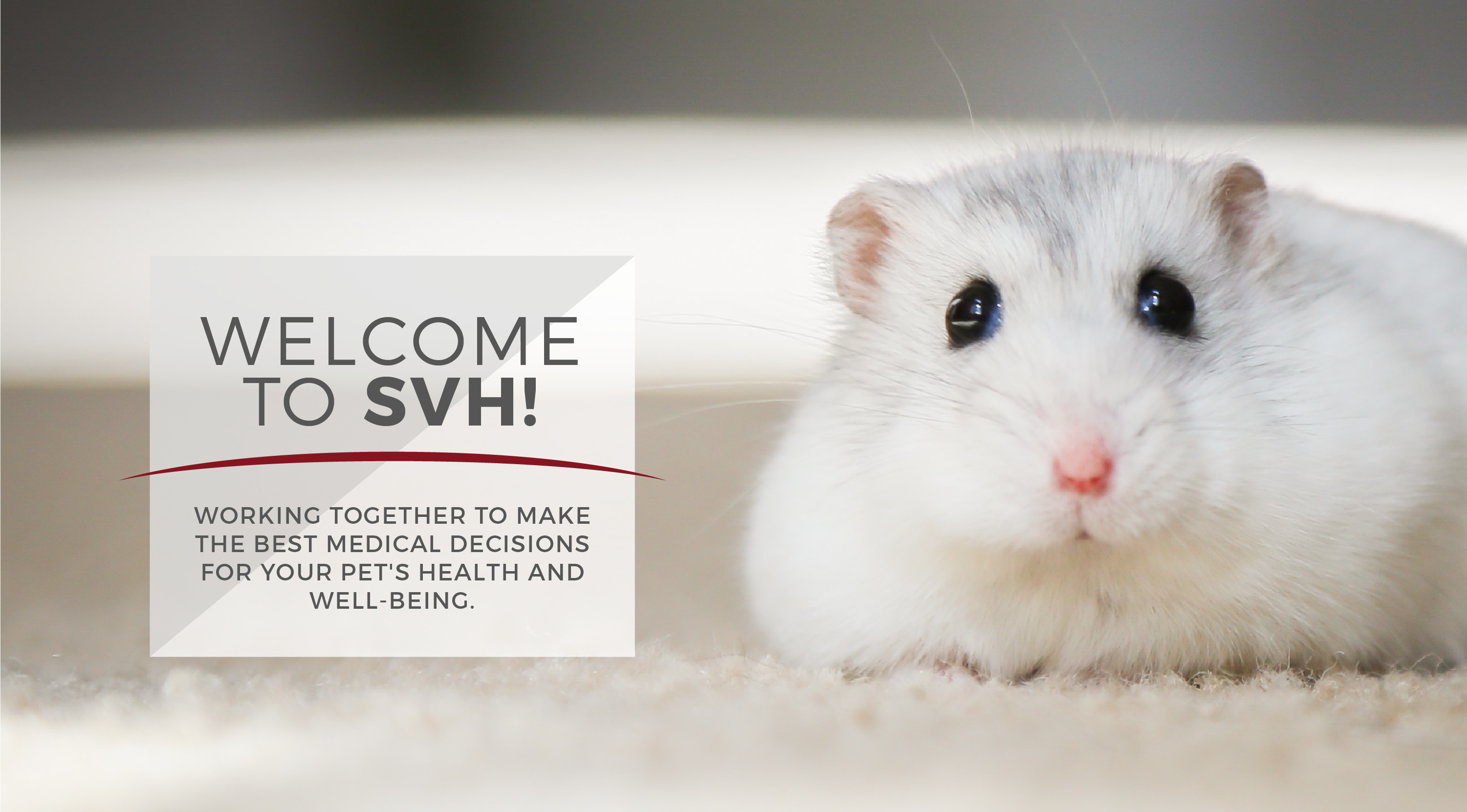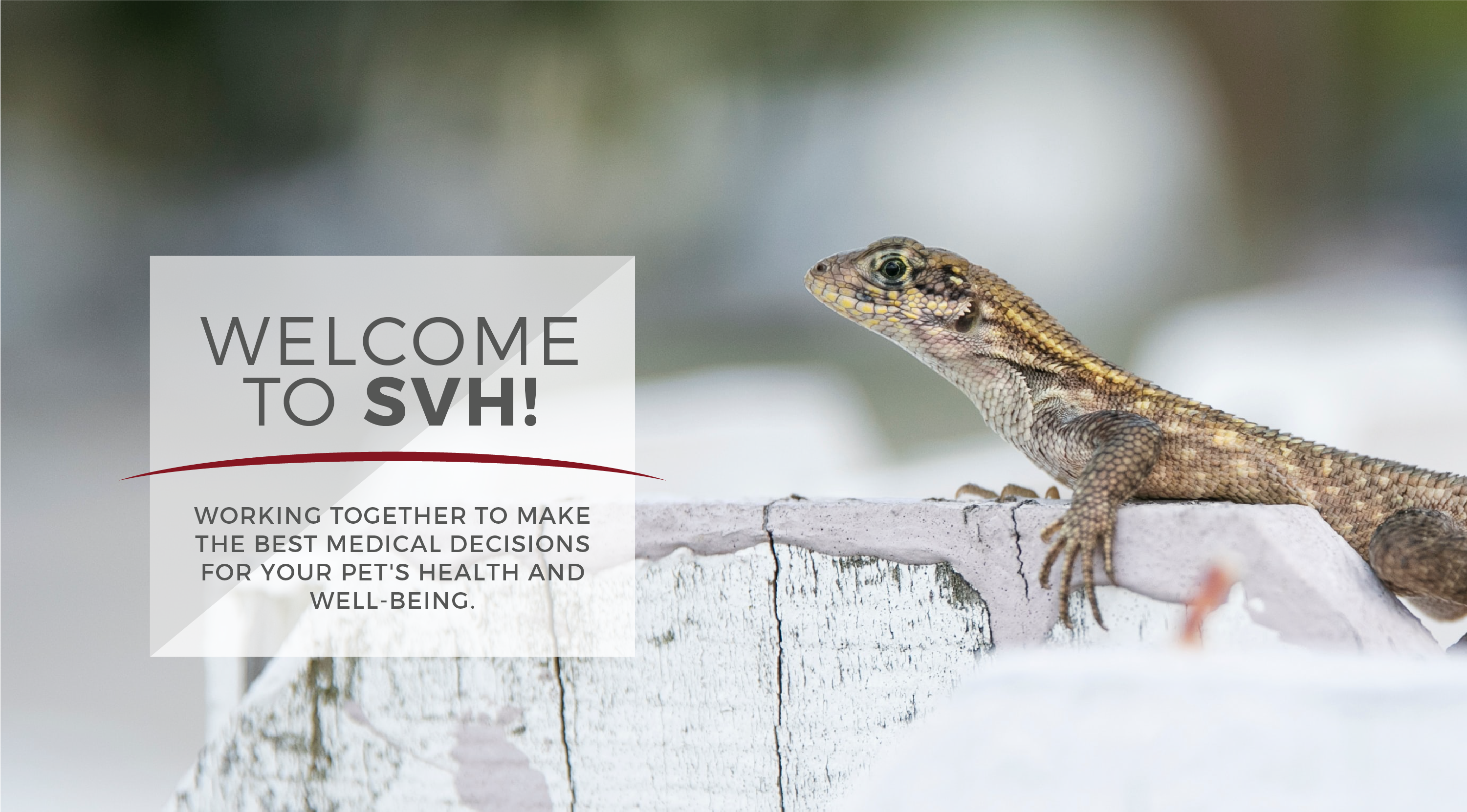 SVH-slider-welcome-new-cats
SVH-slider-welcome-new-birds
SVH-slider-welcome-new-hamster
SVH-slider-welcome-new-lizard
About Us
Shelburne Veterinary Hospital is located in beautiful northwestern Vermont. Dr. Bisson, Dr. Raezer and Dr. Woolsey specialize in treating small animals including dogs, cats, birds, reptiles, small mammals such as rabbits and guinea pigs, and many exotic pets.
What
Our
Clients
Say
I have been coming here for several years and have always had professional and kind care from Dr. Bisson and his crew. I love them! The entire staff is skilled, thoughtful and reassuring, which is key regarding a person and their pet.
Deb C.
Everyone was so friendly and the vet was very kind with Max and answered all my questions. Thank you!
Karen B.
Exceptional service and attention. I brought my elder rescue cat in on very short notice and they were so attentive and caring. I was afraid to get scolded for not having him in regularly but they simply focused on my immediate concern.
Sarah M.
I feel listened to when I am there and my questions are tolerated and even encouraged. Great follow-up by Dr. Raezer, who is a wonderful addition.
Stan S.
My dog is terrified of the vet, but everyone is always VERY patient and kind with her. No one tries to push her out of her comfort zone, and everyone is understanding and accommodating to her needs. Staff is always friendly and knowledgeable.
Shannon T.
Your staff, from Valerie to Dr. Raezer, are simply amazing! I couldn't be happier. Thank you for your attention to my pets, their health and your amazing compassion!
Shona M.
We love Shelburne Vet! We've always had good experiences and feel the pricing is VERY fair, especially compared to other vets in the area. It feels like the staff have genuine love for our animals and are not just there to make money.
Jamie P.
You folks have been the best vet service I have ever had! Your knowledge, exceptional service and friendliness is outstanding!! I drive from Enosburg and definitely will continue to do so!! Thank you ALL very much!!
Daniel W.
My pets have always gotten excellent care from Dr. Bisson and he is very tolerant of my many questions. I have been coming here for years. The new hospital is beautiful, I highly recommend!
Sharon B.
I've been going to SVH since inception. Those folks always deal with my pets' issues in a timely, caring, and expert manner. They've been there for the good times... and the sad ones. Would go nowhere else.
Richard H.
I am new to Burlington and had no one to ask for a referral. I scouted the area near my house to check activity at several veterinary clinics. SVH had staff on site long before opening hours, which indicated a dedicated team. Very happy!!!
Kimberley E.
Was so pleased with the very high level of professionalism, knowledge, attention to detail & overall genuineness of all staff. My kitty Marley was given so much attention & high-quality service & care!! Thank you so much! ❤
Amy L.